Locksmith services in Tustin that give
you

peace of mind.

[ezcol_2third]

You will never feel alone because you will always know that we are here for you. With technical know how, friendly customer service and 24 hours a day availability you can relax and never worry about losing your keys or getting locked out ever again. Now that is peace of mind.

[/ezcol_2third] [ezcol_1third_end]

[/ezcol_1third_end]
[ezcol_1third]
Residential Locksmith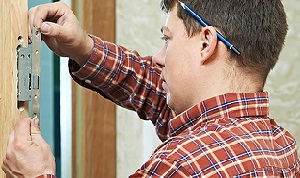 Would you trust the safety of your family in the hands of a novice? Definitely not. Hiring an unqualified or inexperienced residential locksmith not only can cost you more money in the long run on expensive repairs but you could potentially be putting your family at risk. Read More.
[/ezcol_1third] [ezcol_1third]
Commercial Locksmith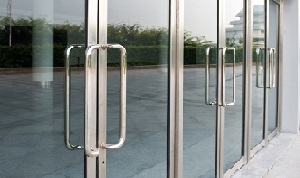 You can trust our experience. We know commercial locksmith services best. As a business or commercial property owner keeping your business secured is paramount and we your ultimate security is assured when you decide to hire our locksmith services. Read More.
[/ezcol_1third]
[ezcol_1third_end]
Automotive Locksmith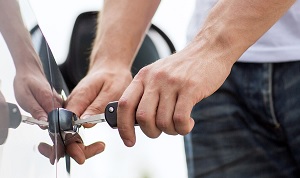 We keep our automotive locksmith business open 24 hours a day in order to rescue you in any emergency locksmith situation. Saving our phone number insures that you will always be rescued fast whenever you need us. No more worrying about losing you car keys again! Read More.
[/ezcol_1third_end]
[testimonial_rotator id=165]
[ezcol_1half]
How are we able to maintain such high customer satisfaction rates?
To us the principles of running a locksmith business in Tustin are simple;
Provide a level of attention to detail that the competition cannot offer.
Employ locksmiths that are certified with accredited training programs.
Provide the latest in tools, equipment, parts and technologies.
Put 100% into all of the locksmith services that we offer.
Utilize a proven business model, practices and ethics.
Last but not least; always put the customer first!
Licensed, Bonded and Insured.
[/ezcol_1half] [ezcol_1half_end]
Fast response times eliminate waiting around.
Call now

! (949)201-8623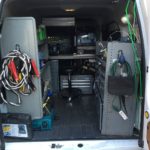 When you need us we will come to you fast because there is nothing worse than waiting around when you are in a hurry. Since we are regularly working in your area at any given time it is easy for us to arrive at your door in just a matter of minutes, not hours like many of the other locksmiths in Tustin. Read more.
[testimonial_rotator id=254]
We accept all major credit cards.

[/ezcol_1half_end]
Our locksmith services are mobile. – Serving a 30 mile radius from Tustin, CA.
For the last several years that our Tustin locksmith business has been in operation we have been assisting the surrounding communities with all of their locksmith needs. Our list of happy customers span residential, commercial and automotive locksmith services. And our customers love us!